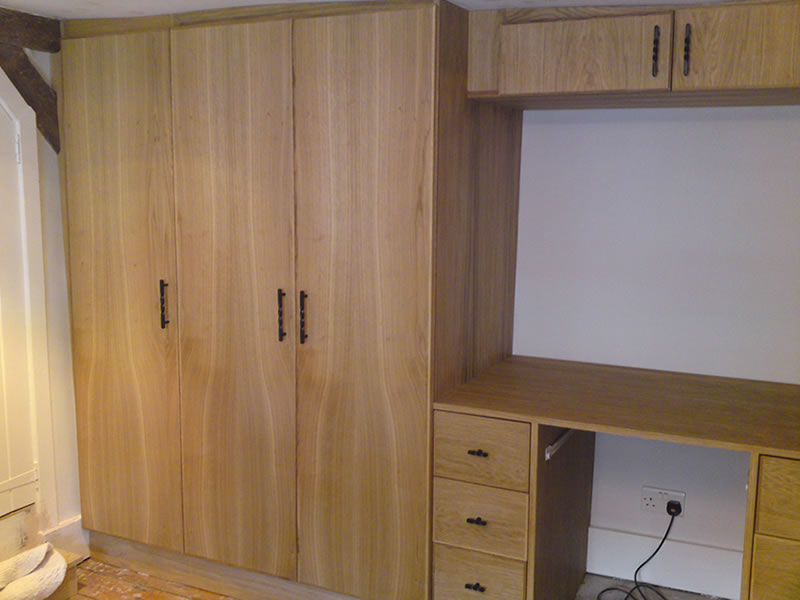 Bespoke joinery involves making customised timber items to fit individual requirements. Bespoke joinery can include any wooden products which are designed and fabricated to precise specifications. Many bespoke joinery items are designed to optimise space in a building. They can include built-in wardrobes, cupboards, shelves, and a range of innovative storage solutions.
Bespoke joinery also includes structural timber products. These can be large-scale, such as tailor-made staircases and roofing framework, or smaller scale windows and doors, designed and manufactured to meet unique dimension requirements. Bespoke joinery is a highly skilled profession and blurs the lines between construction and art.
Bespoke joinery from the experts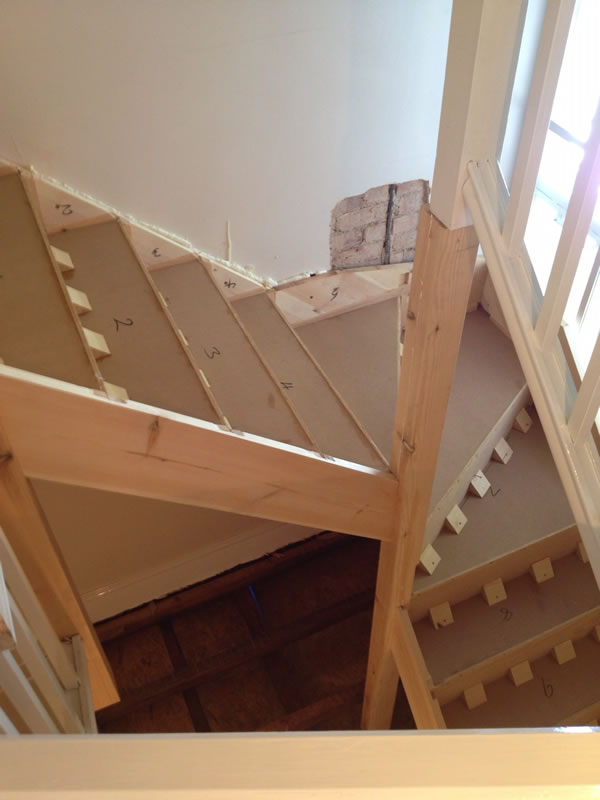 At Kirkman Joinery, we pride ourselves on the quality of our woodwork. All our joiners are time-served professionals with a wealth of industry experience, technical competence, and specialist qualifications. We offer all our customers a range of services, and we can design products to your exact specifications which are completely unique to you.
Part of our bespoke joinery service is offering a choice of wood types for your joinery project. We can advise you on the best materials for your requirements and explain the reasons why certain types of wood are suited to certain applications. Alongside natural hard and soft woods like oak and pine, we also design and manufacture products using Accoya wood. Accoya wood has undergone an acetylation process and has been proven to last up to 50 years when used in an exterior setting.
Bespoke joinery for all your timber projects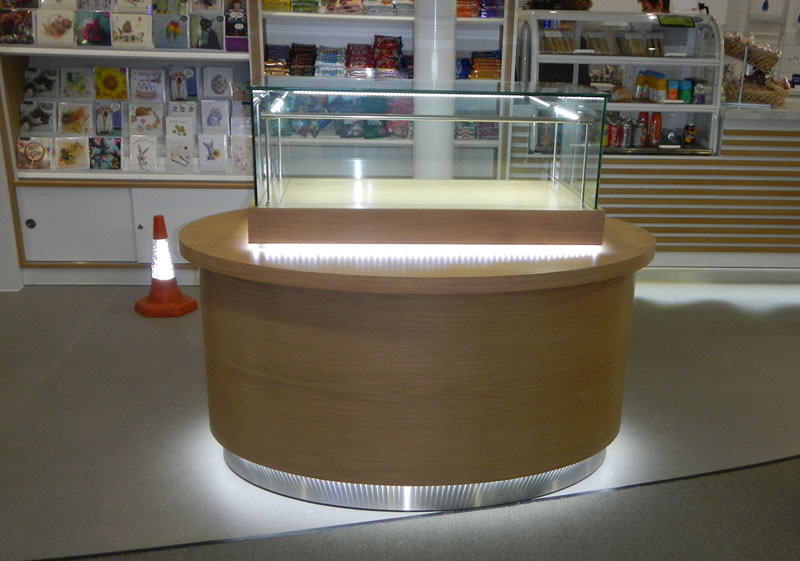 When you choose Kirkman Joinery for your timber project, you get a unique service, customised just for you. We will discuss your requirements in detail, then offer several solutions for your project plan. The customisation process isn't limited to the timber element of the project. Depending on your project requirements, we can supply bespoke hardware, decorative and protective glazing options, and a wide range of durable paint and varnish finishes.
At Kirkman Joinery, we have over 50 years' industry experience. During this time, we have worked on a wide variety of timber projects. These range from manufacturing large-scale commercial products including shop installations and office re-fits to creating individual pieces of furniture, hand crafted to your exact specifications.
In a time where mass produced uPVC and aluminium are an increasingly common sight in the construction industry; bespoke timber products retain their reputation for quality, beauty, and durability. Timber's natural characteristics provide a versatility which is unsurpassed by any other material. When you want a truly bespoke product, natural wood is the best option.
If you'd like to find out more about our bespoke joinery service, contact Kirkman Joinery today. Call us on 01494 461 116 or send us a message online.