As we approach the summer months, interest into inviting the outside in with a beautiful timber conservatory installation steadily rises at Kirkman Joinery. So, we thought we'd share our ideas with you to help create the perfect wooden conservatory this summer:
Why choose a wooden conservatory?
Timber conservatories ooze individual charm, as every installation is unique to each one of our customers. This makes them ideal extensions for both traditional and modern homes; complementing properties with conservation or listed building status, whilst adding a touch of character to contemporary homes.
Apart from being strong, durable, practical, long-lasting, a brilliant natural insulator and aesthetically pleasing, a significant benefit of purchasing a timber conservatory is the use of sustainably sourced materials. Taking our environmental responsibilities incredibly seriously, we embrace timbers CO2 reducing qualities. Sustainable timber is highly beneficial to the UK's economy too, providing over 100,000 jobs right across Britain. Furthermore, the unique aspects of wood also allow for many creative twists and turns that are simply impossible with other building materials. This enables us to limitlessly build bespoke timber conservatories, that meet our customers exact requirements.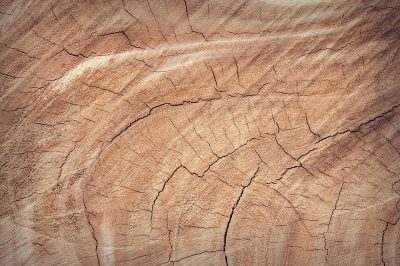 How do I decorate a wooden conservatory?
Partly dependant on whether you've chosen a Victorian, Edwardian, Georgian or bespoke timber conservatory style, the latest conservatory interior design trends for 2018 are:
Flooring: Underfloor heating, flagstone tiling and oak flooring.
Furniture: Contrasting / post-modern approach. For example, you could use a modern design internally that contrasts with the traditional exterior of your new timber conservatory.
Colours: This year, the Pantone colour of the year is the rich and vivid ultra violet. Or if you prefer a slightly softer colour, try the Dulux colour of the year; Heart wood, a beautiful warm pink.
At the end of the day, there's no right or wrong way to decorate your timber conservatory. You've worked hard to get it, so it's completely up to your own individual taste and style preferences. Although, we would advise trying to tie in the flooring, furniture and colour scheme together in some way. If you're stuck for inspiration, we'd also advise making a scrapbook of ideas you like before going ahead – or if you're digitally minded you might enjoy creating a Pinterest account, where you can pin your favourite ideas to a digital pinboard for timber décor inspiration. You'll be pleased to know that all of our timber conservatory products can be supplied primed, polished or fully decorated.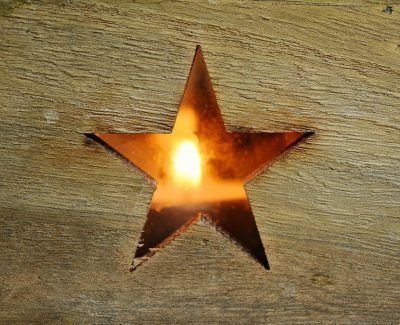 How do I choose a reputable timber conservatory supplier/installer?
To gauge whether a joinery company is reputable and trustworthy, you can:
As you can see, tantalizing timber conservatories certainly have that 'Je ne sais quoi' that you want in a bespoke conservatory installation. So, if you'd like to enhance your home with a timber extension this summer, call us on 01494 461 116 or send us a message online.