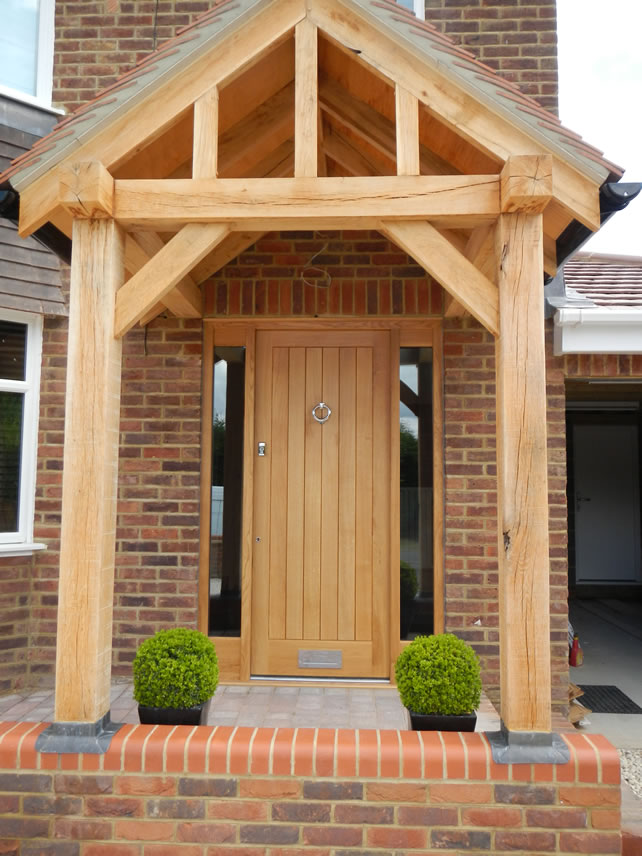 Using wood in your home is a great idea. It adds a feeling of warmth and cosiness to any room, helping to create a relaxing atmosphere. Wooden features are often viewed as a symbol of quality and luxury. When well cared for, wood will last a lifetime. Its natural grain is both aesthetically attractive and resistant to wear and tear.
At Kirkman Joinery, we're the experts in everything wood related. When you want to add some wood to your home, we have the material knowledge to make your wooden home improvements a complete success. From our factory in High Wycombe, we create bespoke timber products for a wide range of uses. Here are 10 innovative ways to add wood to your home.
1. Kitchens (including islands)
At Kirkman Joinery, we can design, build, and install bespoke kitchens to your exact specifications. Our kitchens are functional, stylish, and designed to optimise your home's layout. You can incorporate side shelves onto your units, install solid timber counter tops, and even install solid wood islands with under cupboard storage space.
2. Cupboards
Cupboards and shelves are a practical way to update the look of your home. Ideal as a storage solution, they are also an attractive addition to any room in your home. If you've got limited space, cupboards can be installed as corner units, on walls over your bed, or into alcoves and any unused spaces.
3. Stairs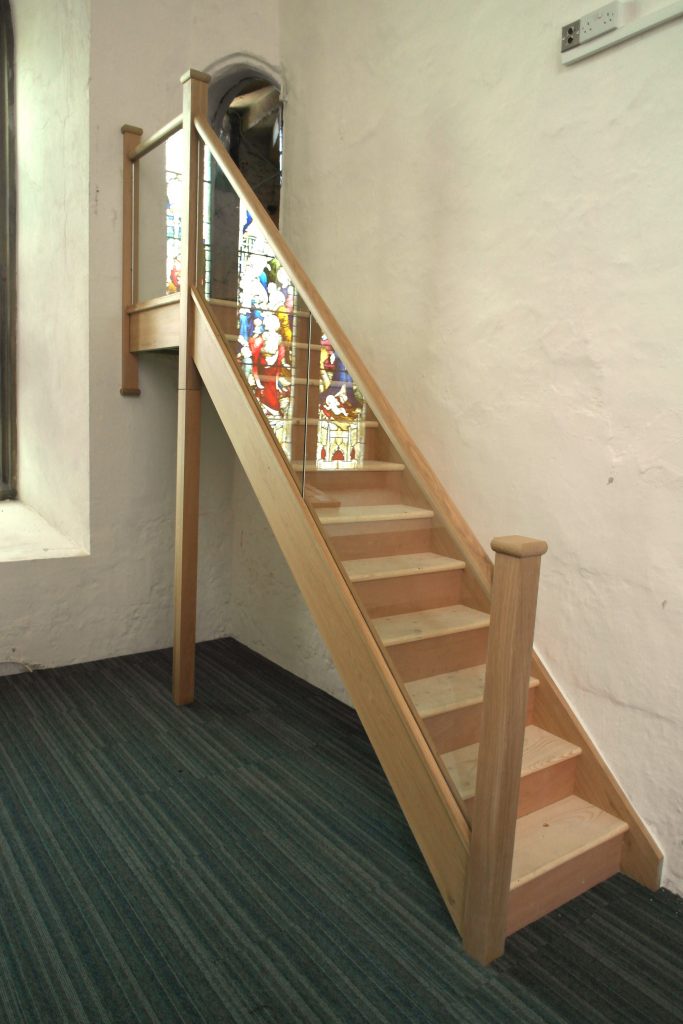 Building a staircase is a highly skilled undertaking. At Kirkman Joinery, we have built bespoke staircases for a range of building applications. When creating a timber staircase, safety is paramount. With Kirkman Joinery, you're in safe hands. All our joiners and installation teams are fully qualified and extremely skilled with years of relevant experience.
4. Seating
From armchairs and stools to dining chairs and benches, we can create the perfect seat for you. Timber seating is comfortable, hard wearing and can be ornately designed and embellished to create a unique piece of wooden artwork for your home.
5. Desks and tables
Whether you want a large centre piece such as an extending dining table or low-level coffee table. Or you want to add a discreet corner desk unit or work station to your home. At Kirkman Joinery, we can create a bespoke desk perfectly suited to your home's requirements.
6. Roofs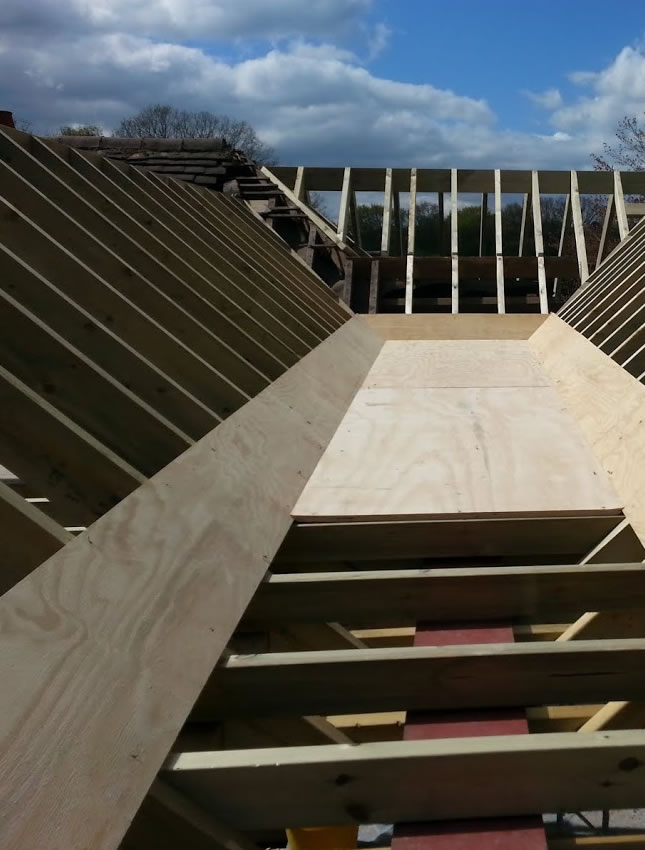 If you're planning an extension, we can build a structurally strong roof to support your tiles or slates. At Kirkman Joinery, we also undertake all types of building work and employ skilled tradesmen for every aspect of your home improvements.
7. Porches
A porch can be viewed as a mini extension. It can be seen as an extra large storage space. It is a way to create a symmetrical aesthetic to your home's frontage. It is an extra barrier to help secure and weather proof your home. It is a place to conveniently keep your coat, hat, and shoes. If this wasn't enough, our handcrafted timber porches are hard wearing and sure to add value to any property.
8. Pillars
Whether decorative or supporting, pillars add a classic feel to any home. Particularly suited to country cottages and more traditional homes, they can also complement the style of contemporary properties. Curved or angular, timber pillars are an attractive way to support a canopy over your entrance door or patio area.
9. Windows
Our timber windows are the perfect choice if you live in a Listed Building or Conservation Area. Beautiful and authentic, our timber windows will complement the classic character of any period home.
10. Doors
From bi-folding patio doors to solid timber entrance doors, our range of timber doors is truly stunning. Choose from an almost unlimited variety of designs, custom made to meet your exact requirements.
When you want to add some wood to your home contact Kirkman Joinery. Call us on 01494 461 116 or send us a message online.